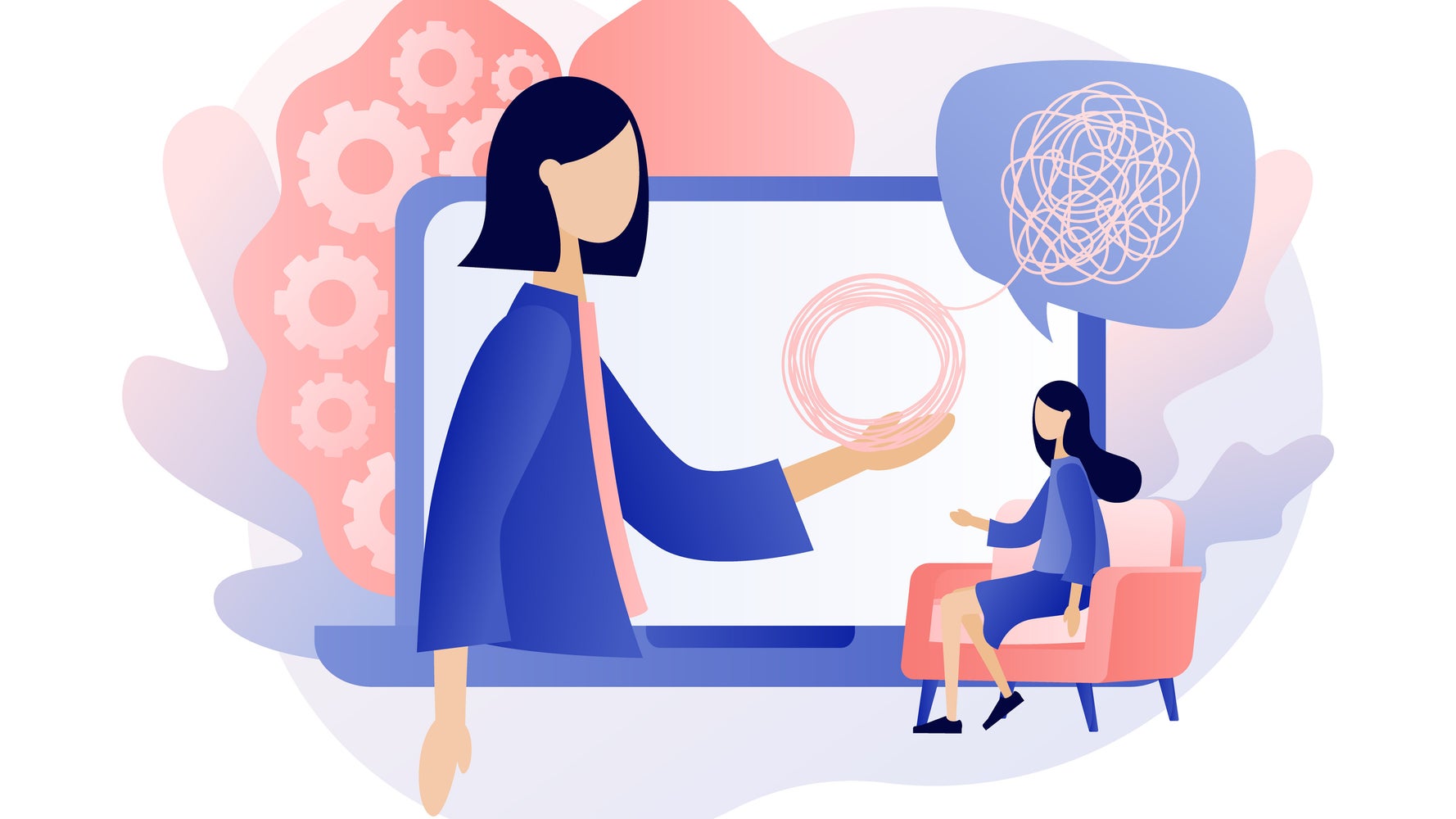 Some of these services are provided nationwide, and others will be limited to Surrey. Any age limits will also be mentioned below. Any underlined text is a link, so please click it if you would like more information about the service listed! We hope that you find these services helpful.
If you or somebody else is in danger, or at immediate risk of harming themselves or others, then please call 999.
Childline (0800 1111): Provides support for anyone up to their 19th birthday to talk about any worries or difficulties they may be having. You can call them, use their online messaging service, or email them, 24/7.
CYP Haven: A drop-in service which anybody under 18 can attend if they have a mental health crisis. They are currently running a virtual service over the pandemic.
Heads Together: Provides free and confidential counselling in areas of Surrey for anyone aged 14-24.
Kooth: An online support service for anybody under 25. It is completely anonymous, and you can log on to speak 1-to-1 with an experienced counsellor or access their support communities.
Mind: Provides information about mental health, coping techniques, and support.
The Mix (0808 808 4994): A support service for under 25s providing counselling, a helpline, and an online community.
Safe Havens: A drop-in service for anybody over 18 who is experiencing a mental health crisis. They are offering a virtual service 7 days a week, which you can access using the NHS Attend Anywhere service, but they are also still offering in-person support at their five sites. They are open every day. Please click "Safe Havens" to learn more!
Samaritans (116 123): A 24/7 helpline that you can call to talk about anything that is worrying you. You can also email them at jo@samaritans.org.
SANE: A charity providing emotional support, guidance and information to anyone affected by mental illness. They also have an out-of-hours helpline, SANEline, for anybody in mental health crisis.
SHOUT: A 24/7, confidential and free text line where you can share your worries and access support. The number to text is 85258.
Student Minds: The student mental health charity, offering peer support among many other things.
Sudden (0800 2600 400): A charity that supports people who have been bereaved (someone they love has passed away) in a sudden or shocking way – this includes COVID-19. They aim to support someone most in the first ten weeks of a bereavement, and can offer support from day one.
Switchboard (0300 3300 630): A service that supports LGBTQ+ people. They offer a helpline, and anybody who answers the phone will also be LGBTQ+.